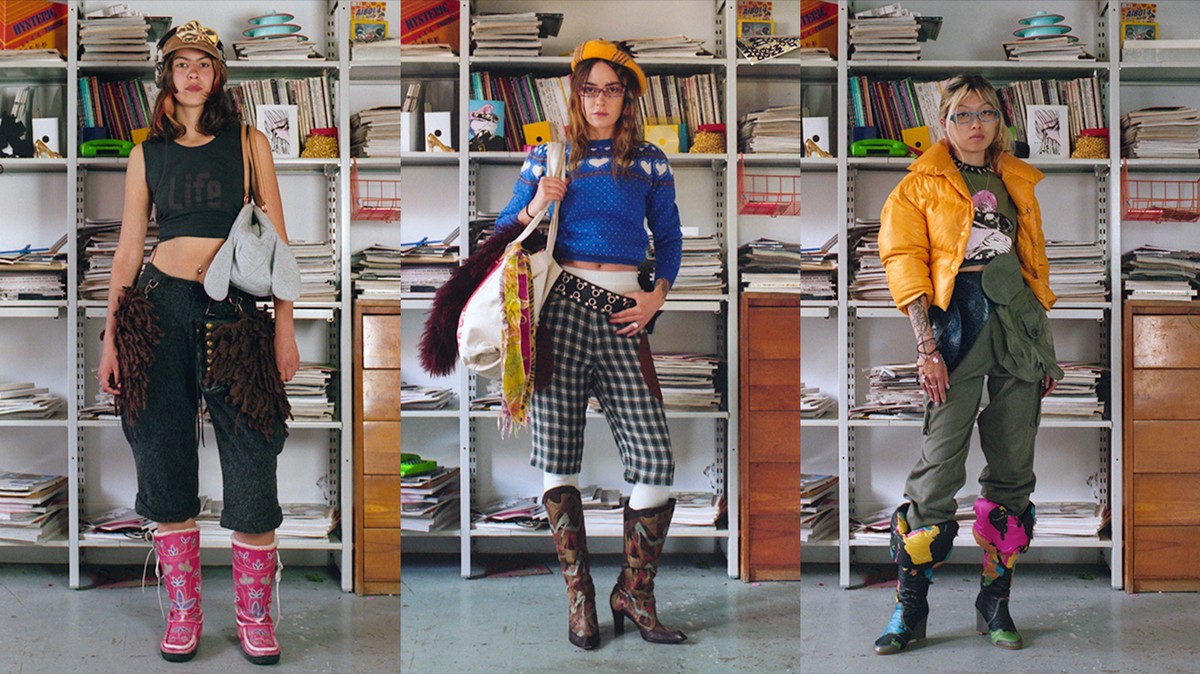 The avant-garde fashion fans making resale more than shopping
Almost two years on, it's clear that the pandemic ushered in a seismic shift in how we interact with fashion. Since the implementation of lockdowns worldwide, internet shopping has become the most prevalent way that we buy our clothes. In particular, buying and selling pre-loved luxury pieces has become the side hustle du jour. Depops popped and Instagram shops opened their digital doors to a whole new market of youths desperate for a bargain piece of fashion's past. 
In particular, this desire has been driven by the proliferation of 'archival' fashion Instagram accounts. Moodboards with runway images of obscure brands from the 1990s screenshotted from Tumblr, or Comme des Garçons campaign imagery nicked from Pinterest, have become one of the most common ways we interact with fashion imagery. And to accompany this growing interest, some savvy people have worked out that you can capitalise on this particular trend. 
But
…
Read More