LGBT Model, Shai Snead Relocates To Washington DC, Plans To Model For Famous Fashion Brands – Press Release
By
Jeffrey G. White
3 years ago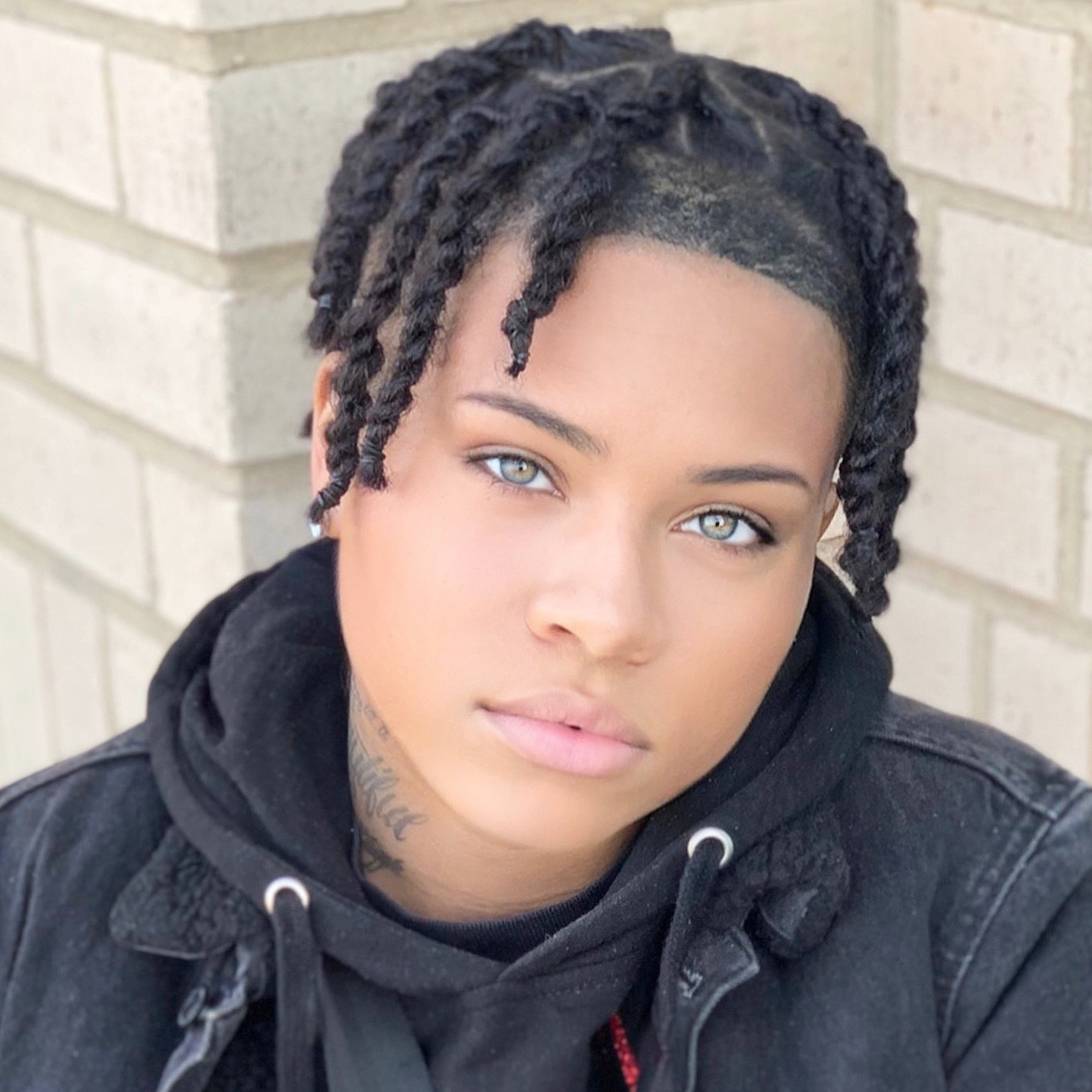 Washington, DC – In an ambitious attempt to grow her brand, Instagram model, Shai Snead has now moved to Washington DC. The social media star rose to fame on Instagram for her street style fashion modeling, selfies, and exciting lifestyle photos. Her relocation to DC takes her one step closer to her aim which is to 'be signed into a big agency.' With Washington DC crawling with fashion enthusiasts and experts, the move has been applauded by fans and well-wishers.
Raised by her mother and grandmother in DMV, Shai has been modeling since she was 8. According to her, 'I've always loved fashion and being in front of the camera. My bigger inspiration for modeling is how creative and diverse you can be with it. It allows me to express myself and gives me so much confidence! Plus, it just feels like I was created to do it. It's like second nature for me. I love what I do.' 
See Shai Snead in action on YouTube at a Samurai-themed shoot:
https://www.youtube.com/watch?v=zFCQ6tCDm3Q
The Richmond born model began her Instagram account in June 2016 and she has since grown her page to more than 60, 000 followers. Being an LGBT model, it has not been a smooth ride for Shai Snead. Not one to back down from a challenge, she dug deep and overcame these challenges by doing more print and influencing gigs for brands. She has worked with a handful of brands including Just Be Vip, Hudson Outer Wear Nyc, Jaw Fox Photography. She has also made a few graceful features as an event host for MizzTweksum, a brand ambassador and Originator of Twerk Movement, Alexis Sky and Dream Doll. For her vibe and style, Shai Snead has earned invites to famous birthday parties. Her portfolio is capped with an interview by Abu Sillah of DMV Daily Interviews. 
Among many achievements, Shai Snead is particularly fond of the first fashion show that she attended when she was signed to a DMV agency. The stud model believes that 'her confidence, diversity and passion helps her to stand out.' Away from modeling and influencer marketing, Shai is a music artist and generally a creative. In her own words, 'I just love the art of all kinds! I have so much I want to contribute to the world when it comes to art.' As part of her contribution to the world of art, she plans to start a fashion tips blog on her YouTube Page, I Am Shai Snead.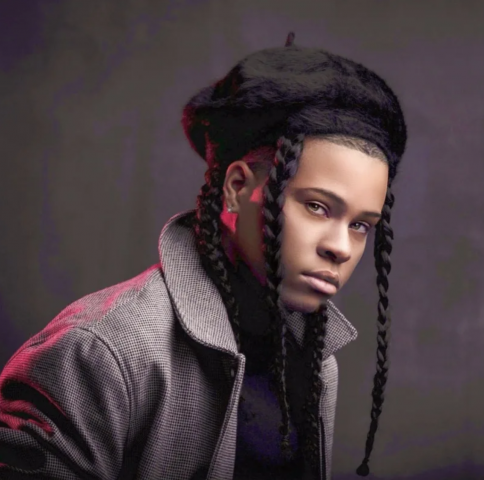 For more information, use the media contact outlets below.
Media Contact
Contact Person: Shai Snead
Email: Send Email
Country: United States
Website: https://www.shaisnead.com