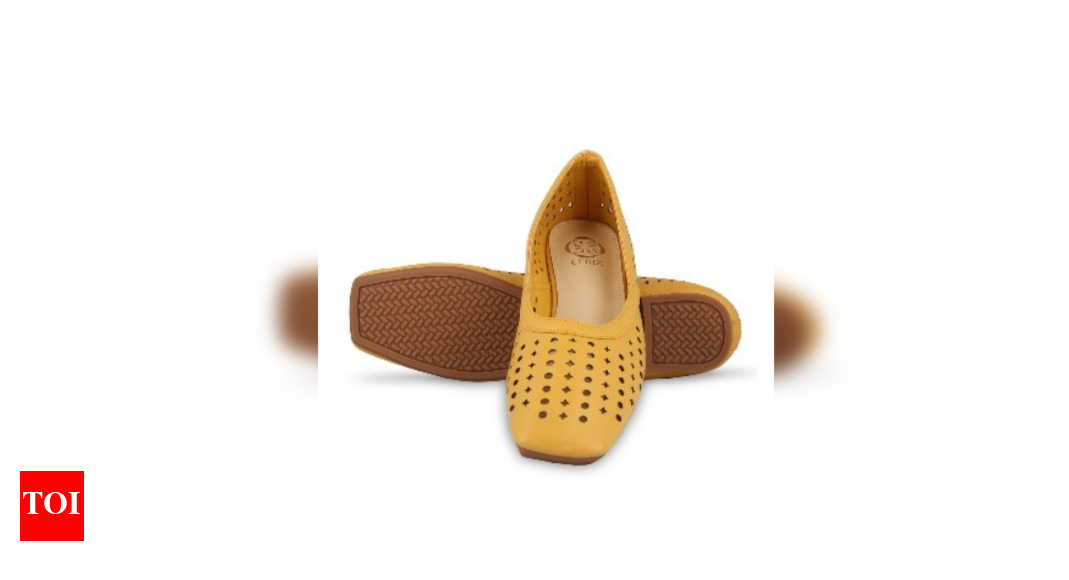 Fashion Footwear Brand CENTRO Presents End Of Season Sale
It is said that one of the first things someone notices in your attire is your footwear! Which means footwear plays an important role in the first impression you make on people. Footwear today is no longer just about protecting your feet, it is an important accessory that helps you up your fashion game.
After a year where people confined to their homes, there is definitely a lot of catching up to do in 2021. With news about successful vaccine trials across the globe, 2021 has dawned with light at the end of the tunnel, ringing in renewed hope and aspirations. It is now time to celebrate and pamper those well-rested feet that are itching to step out. There can't be a better time to revamp your footwear collection and step out with your best foot forward!
To help you do just that, South India's Largest Multi Brand Footwear Chain
…
Read More