7 chic ways to style an oversized and big shirt
One of the best things about an oversized shirt is that it's too comfortable! The easy-breezy fit is an ideal pick for casual outings and even a travel look. Wondering how to style the big shirt in not-so-basic ways? Don't fret, as we've got you covered! Here's a look seven ways you can style an oversized shirt and look chic!
As a tunic
A long and oversized shirt can be styled as a tunic. Keep your look easy-breezy and style it with a pair of classic blue jeans and boots.
Layer it with a corset
Another fun way to experiment with an oversized top is to layer it with a corset or a bustier top. You can style a white shirt with a black corset top or a colourful one.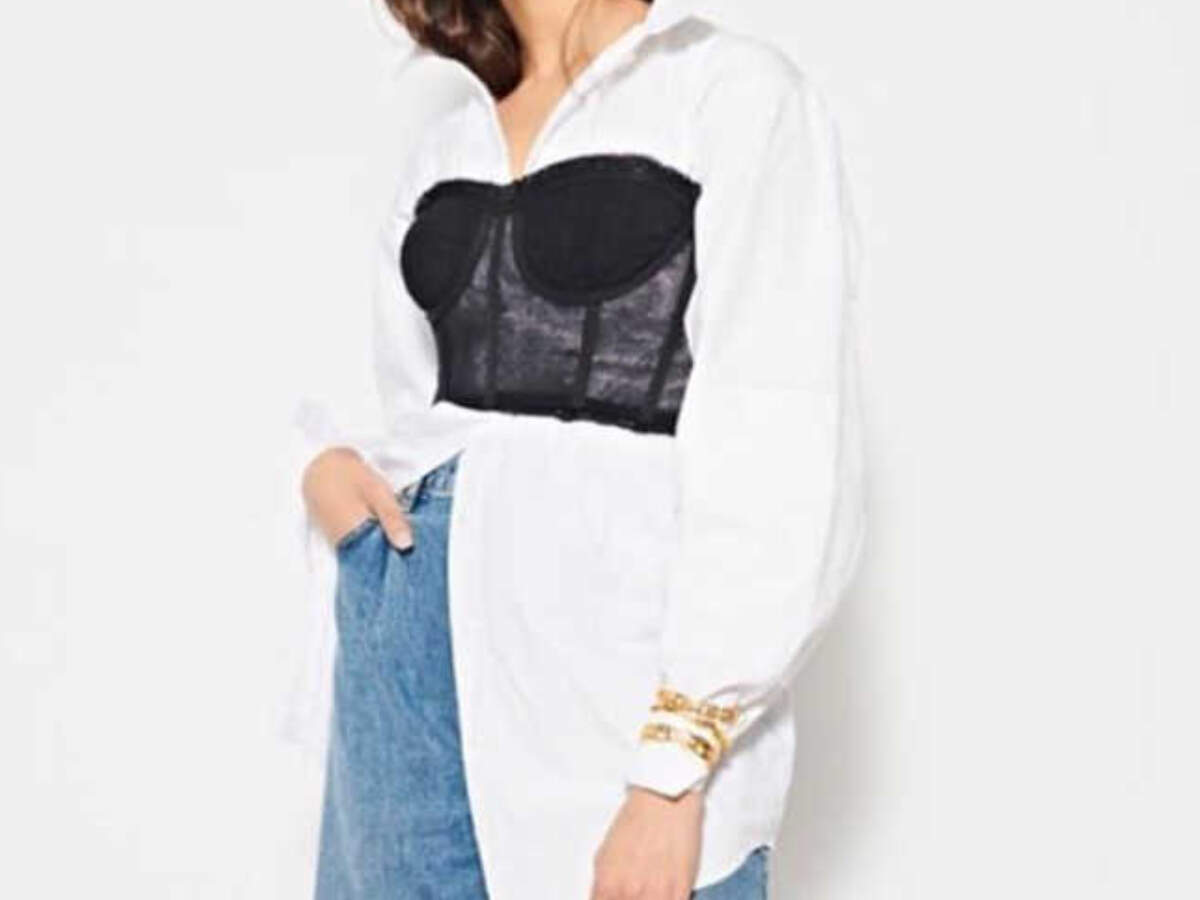 Style it with a skirt
Take your shirt game up a level and layer it a skirt. You can add a bodycon mini skirt over a button-down shirt and make a statement.
Wear it as a dress
Style an oversized shirt as a dress is a no brainer! To add shape to the shirt, style it with a chunky belt and wear with thigh-high boots!

Style with shorts
If you don't have a medium-length shirt, which is too risky to be worn as a dress, then style it with mini shorts. Keep the last few buttons open and give a sneak-peek of your shorts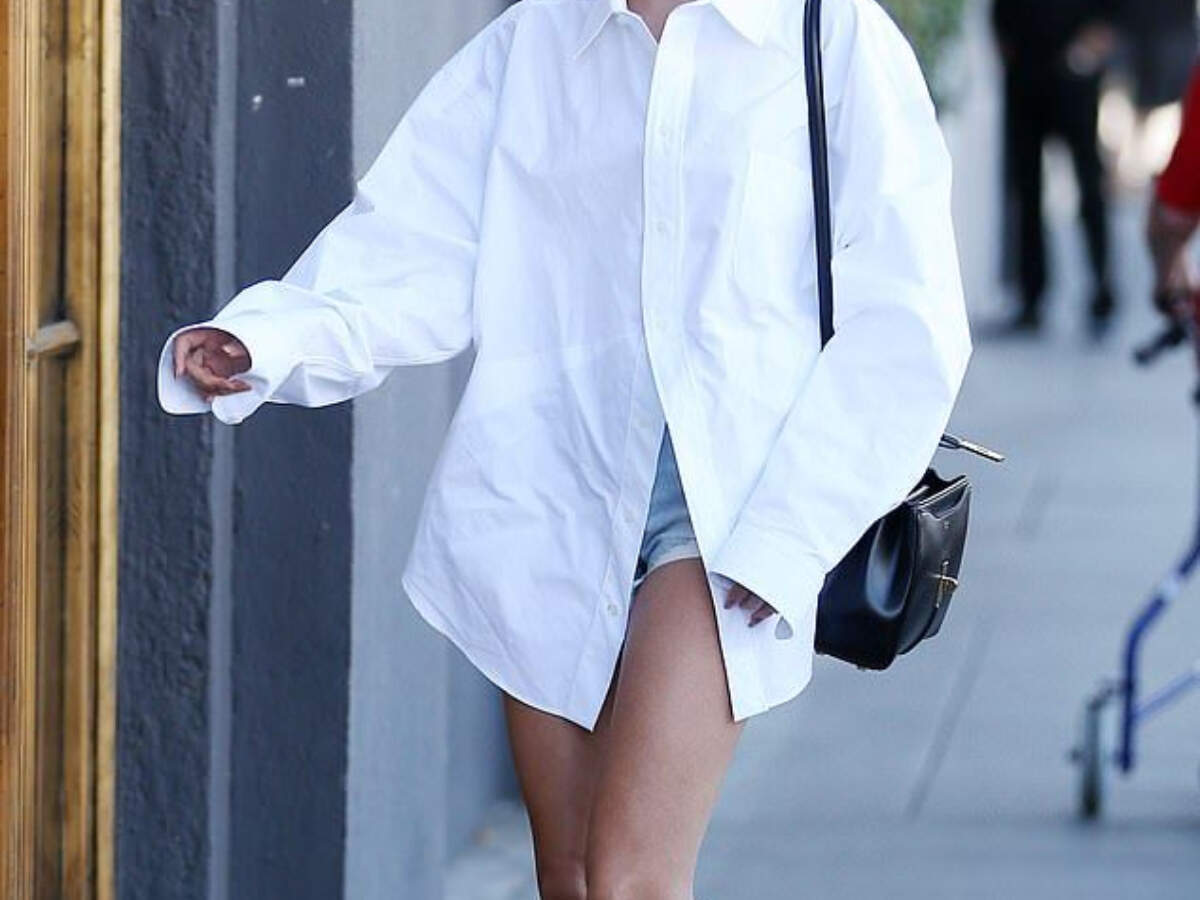 Tie it up
Add a retro touch to your shirt with tie-up detail. You can style a tie-up shirt with a skirt or even your classic pair of jeans.
Use it for layering
Another no-brainer way to style your oversized shirt is to use it as a layering piece. Wear it over a crop top and shorts combo or a slip top and jeans combination.
Photos: Instagram