Most stylish bag trends that will rule 2021
The upcoming season has a lot in store for bag lovers. With the lockdown lurking over all outing plans, trends around fashion and
luxury industries have effectively slugged. What hasn't dampened, however, is the fascination of forging elegant style statements through the bag you're holding and flaunting – the beautiful little creations carrying all basic essentials like masks and mini-sanitizers, becoming all the more glamorous with miniature perfumed sanitizers by 'Marc Jacobs Daisy', and exquisite monogrammed face masks by luxury brands. The new season's fresh trends will be quite rejoicing as bag shapes and motifs are in for an experiment.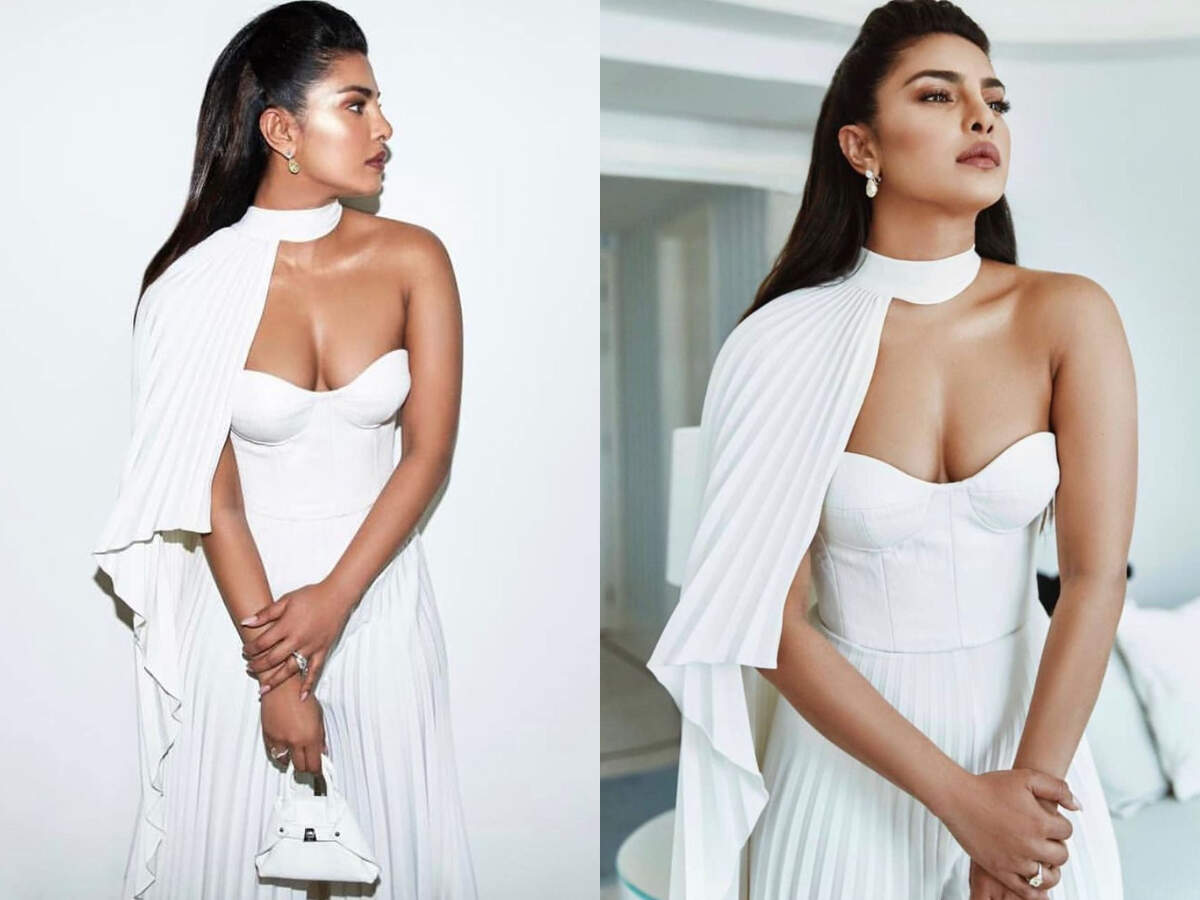 MICRO BAGS
Last season's hyped coin-purses became a tremendous remark on the runway. It all started when Jacquemus went bold with pronouncing micro bags all over. Suddenly, their micro bags began trending in a macro way, a huge craze, trending amongst youth, a must-have-in-your-collection kind of accessory. The limelight turned brighter with Hollywood mega-stylist Mimi Cuttrell making all her fabulous clients like Gigi Hadid, Bella Hadid, Kendal Jenner, and our very own, favourite Bollywood fashionista Priyanka Chopra flaunt the slimmest, smallest, and cutest bags in their street-style snaps. We also see Versace's bright prints, Chanel's mini boxes, Max Mara's neck hangings, Balmain's hook holds, Miu Miu's old-school coin pouches, and Gucci's cross waist belts. The bottom line: smaller is better.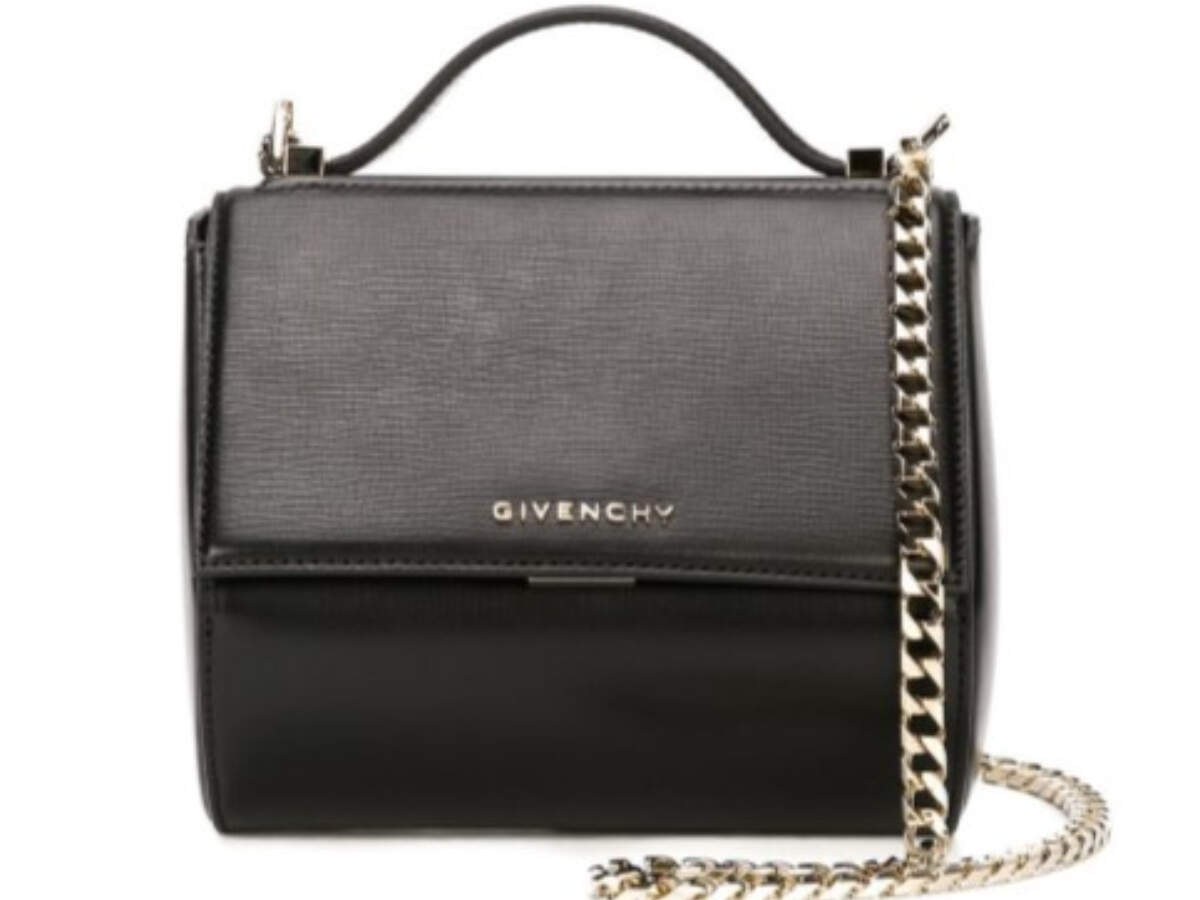 BOX IT UP
Box-shaped bags will be the go-to anytime choice. Squares and geometric mainstreams may take a timeless stroll around the season. It's fun to carry little trunks chained up or stringed down shoulders-to-wrist with certain sophistication and sensibility. The most intriguing are Gabriela Hearst, Givenchy totes, Tods and Loewe, or even Prada, and Dior's new cane-concealed ones with fabric pouch box bags, and Miss Dior getting versatile with an array of women artists worldwide using the proud hashtag #DiorLadyArt to showcase their creations.
TomFord combined a straw-picnic look with a rustic base and traditional leather flap, while Altuzarra and Céline boxed in similar styles.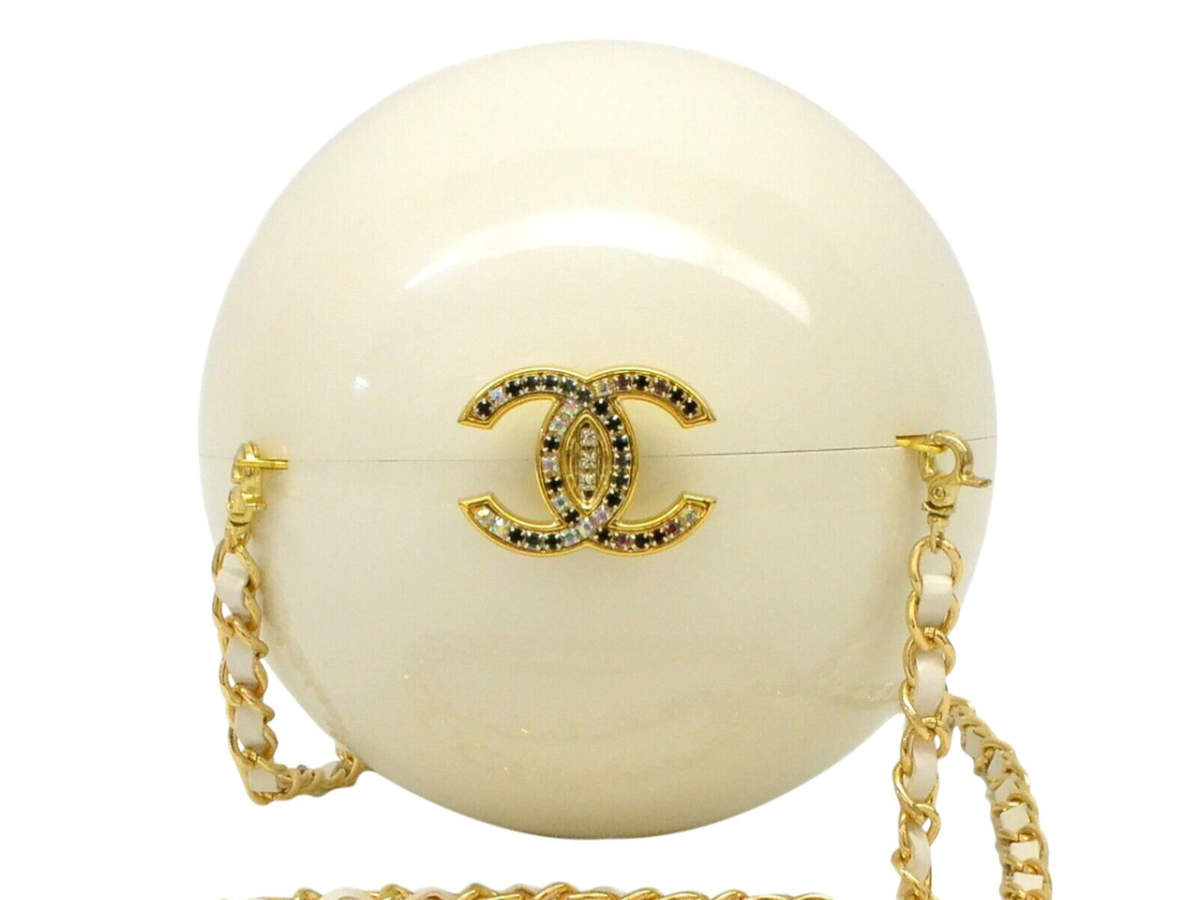 EGG BAGS
Mother-of-pearls and beaded egg-shaped bags bring out the quirky and romantic femininity through these beautiful styles. Made with solid material, Simone Rocha, Michael Kors, Lanvin, and newly-trending by bloggers and Net-a-Porter, this young brand 'Vanina' has gone all out with big pearls and floral motifs covering egg-shaped party bags. What isn't missed for the coming season is Rosantica's studded egg-shaped cage with diamond tassels and a big ring-hold attached along.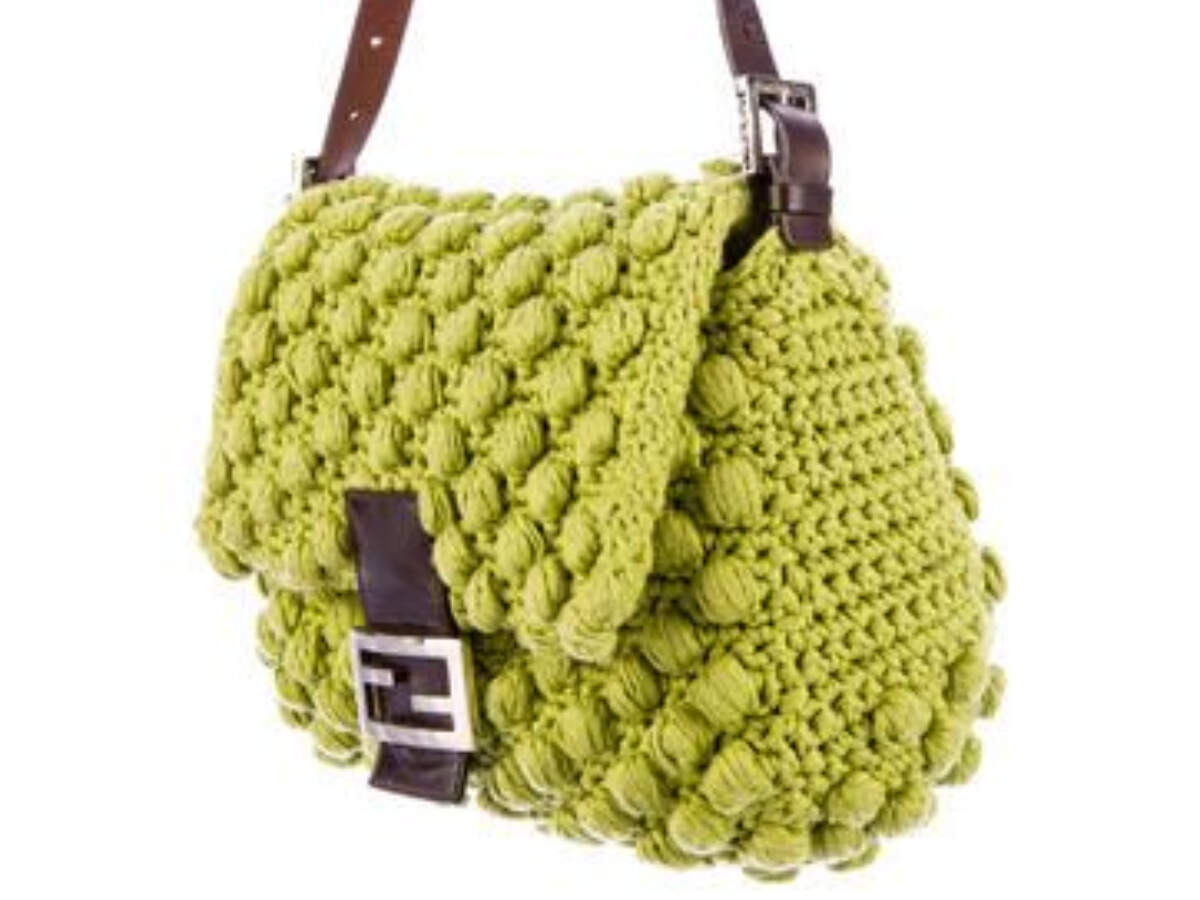 WOVEN/CROCHET
Crochet, woven, and netted bags will give more of an earthy vibe, inspiring organic fashion. It also fits the bill of cozy spring feels, knitted in differently-shaped pockets. Fendi set an amazing example with tightly woven bags in different sizes. Acne Studio's beaded pearls on crochet to Rebecca Taylor's pillowy wild fringes have a savage, sleek, and sexy feel to it. Burberry supported the sustainable parade by teaming up netted bags with garments. Valentino knotted leather techniques in their hobo bags.
A bag can reveal a lot about you and the mood you conspire. And, it's all about how you carry it.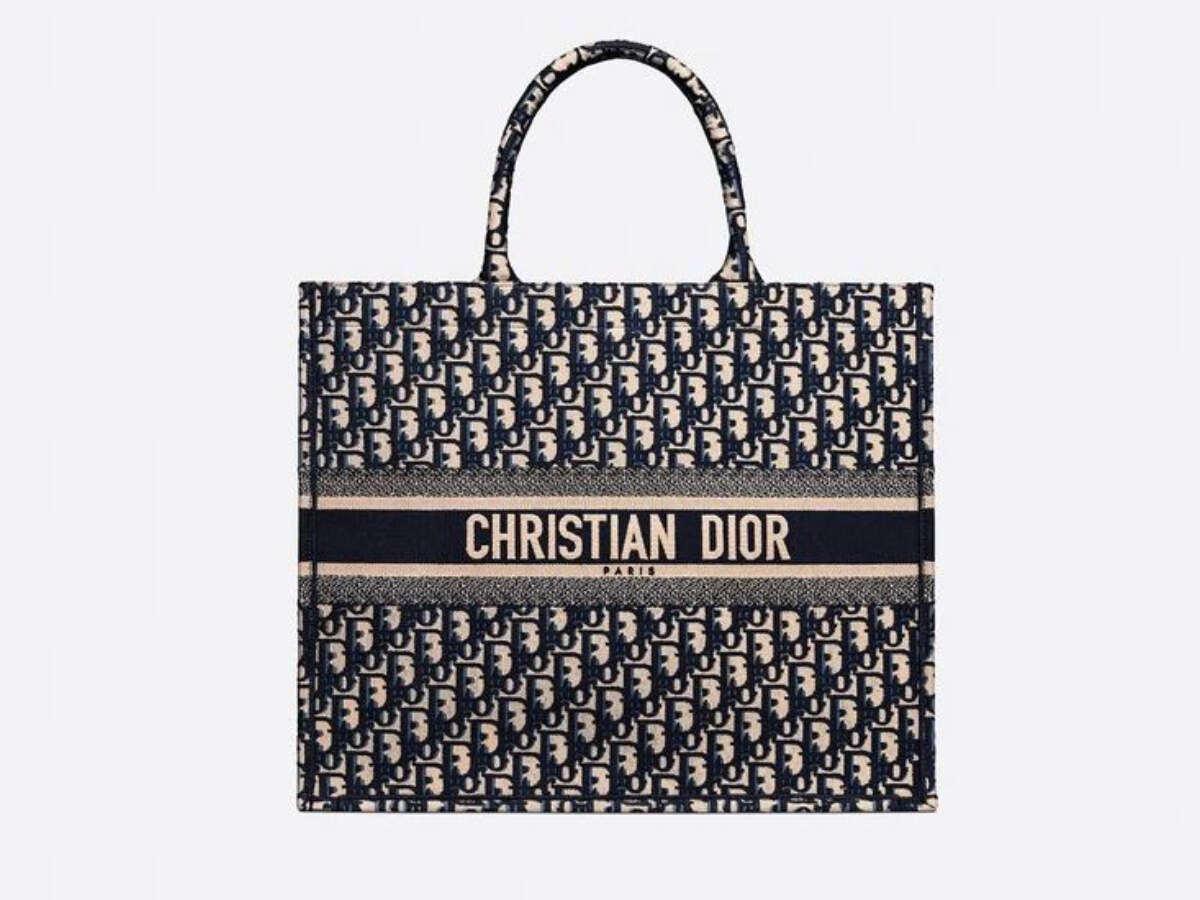 OVERSIZED TOTES


Nothing is more passé than big totes to carry your flowers or groceries in a fashionable way. Let's start our routine workout by being more independent and stylist. If Dior, Fendi and Etro can go bohemian with their totes, it's time we pick one of those big bags too. Look at Indian bag artist Vipul Shah's brightest embroidered big totes to flaunt on the beaches or for daily errands. Even Dolce & Gabbana and Khaite have inspired us with massive oversized style of totes.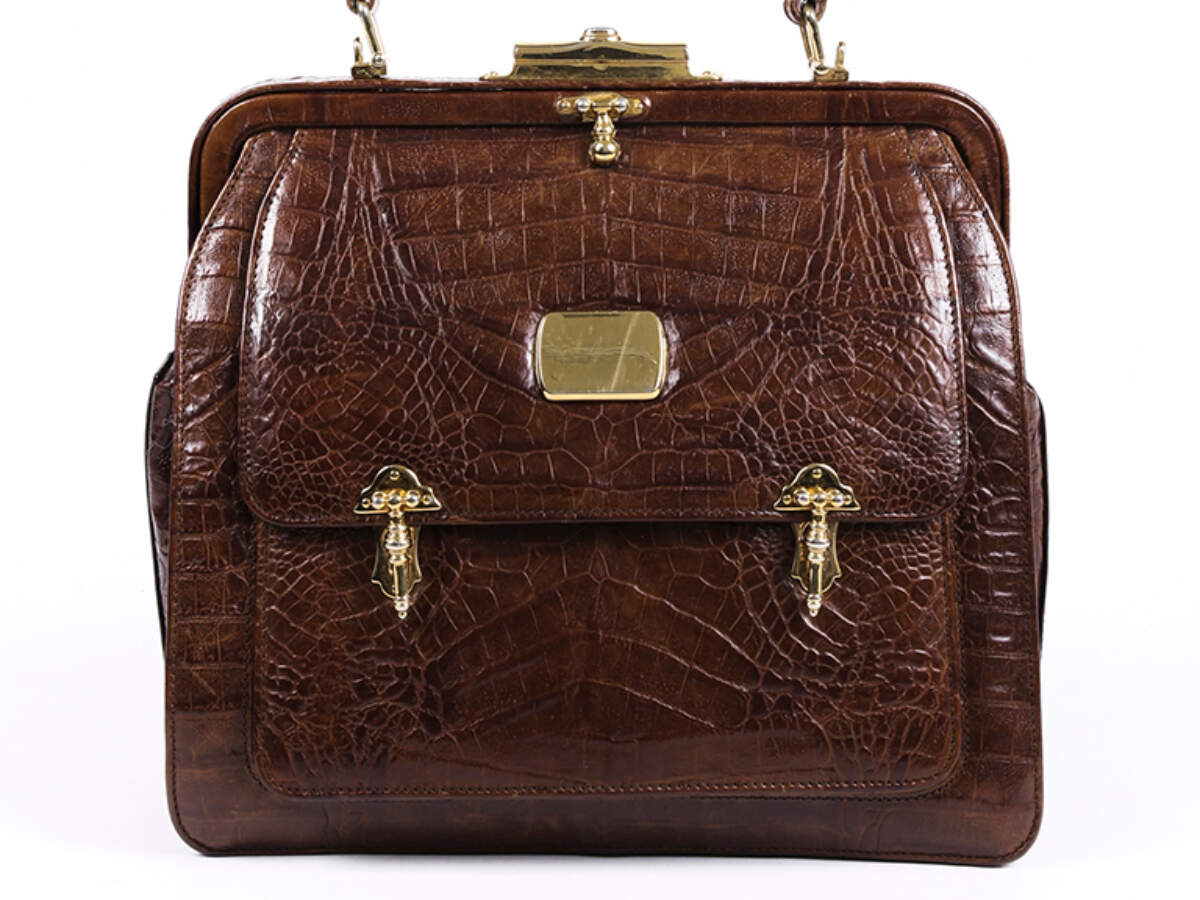 FRAMES


The vintage frame-look in a bag always inspires feminineness. Remembering our grandmoms' bags collection of strings and frames tailored in silk and velvet brings the Victorian era back. Appreciate royalty in fashion like Roger Vivier adding crystal buckles to the front, and concealed frames embellished with pearls and diamonds can never go wrong. The young and playful collection of L'alingi is rocketing their scale with heart shapes, square diamonds, and rounded pearl frames in uniquely designed silk and feathers; they look a sight! So, there you have the top trendy styles one would not be able overlook in 2021. Fashion bloggers have taken up their responsibilities of trend-forecasting very seriously on digital platforms where many feminine and young brands are getting much deserved appreciation. The new wave is most certainly a welcoming one with new styles and more affordable brands getting noticed with the post-pandemic pinups.