Yamaha's Online Shopping 10% Discount Promotion!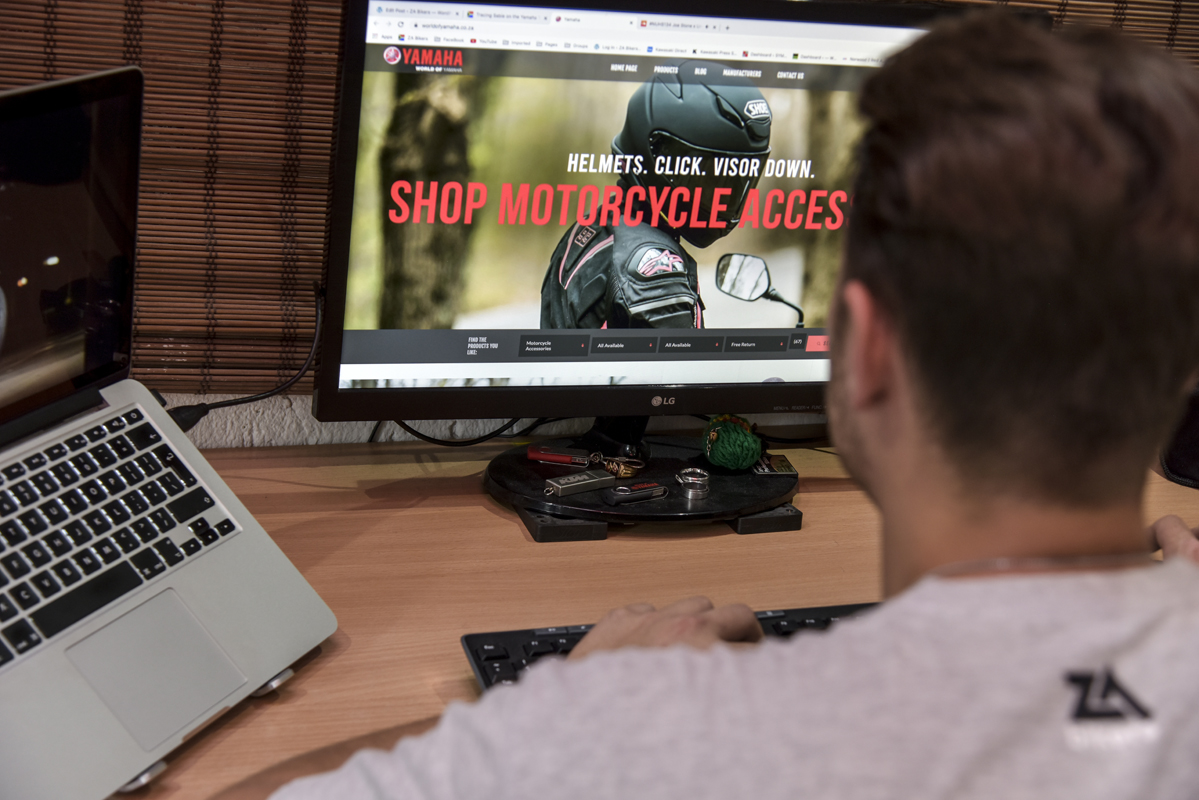 Yes! Yamaha brings their showroom floors filled with accessories and apparel into the homes of all motorcyclists for our ease and convenience. In doing this Yamaha have cleverly developed user-friendly platforms that allow for easy navigation of the variety of accessory and apparel brands they have to offer.
Even with Covid restrictions being slowly lifted, many people still want to continue shopping online and Yamaha's websites help make this a reality. Covid restrictions aside, I personally like the fact that I can see what stock they've got before making the journey across.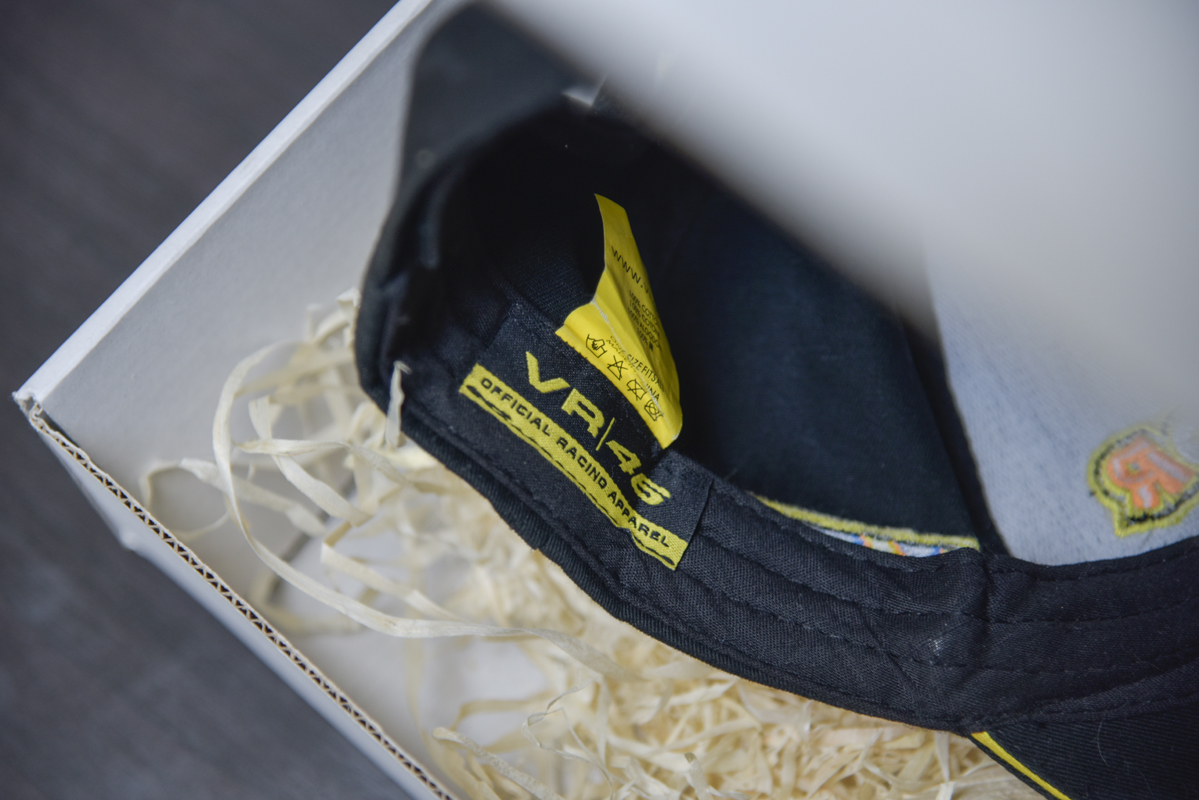 As an extra perk for the 'AC' (after computer) generation, Yamaha SA have given our readers a limited time offer of a 10% discount when purchasing any motorcycle accessories from one of their three online platforms.
Getting Started:
To get the process started, simply click HERE, select your nearest Yamaha dealer and then register your profile.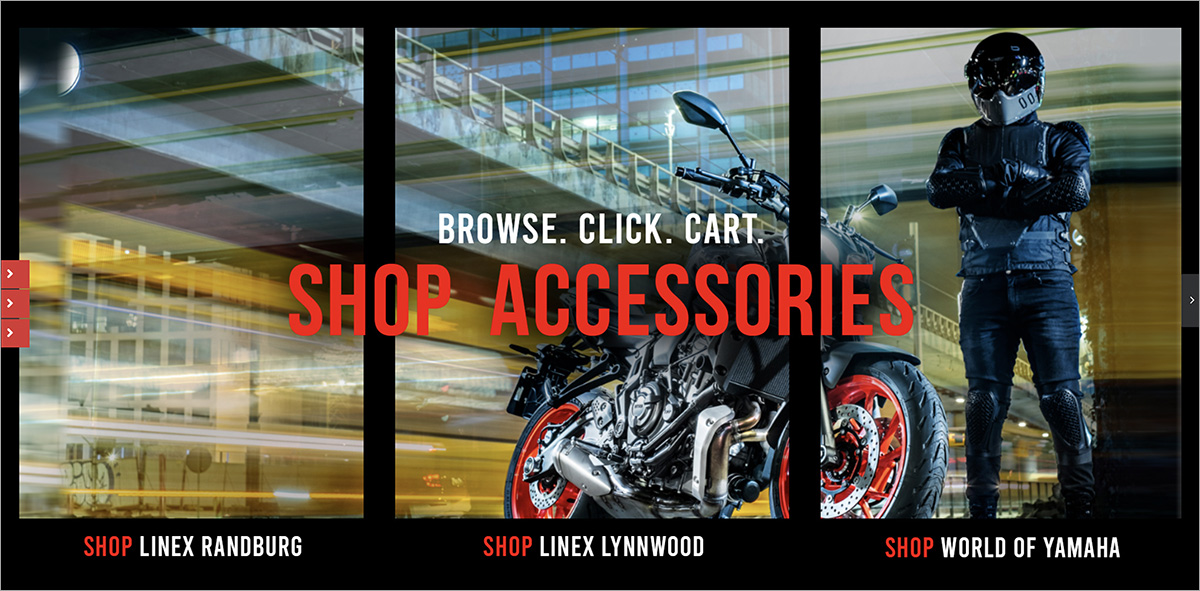 Once this is done, you can start browsing, filtering brands and products to your utmost desire—these filters really do enhance the browsing experience.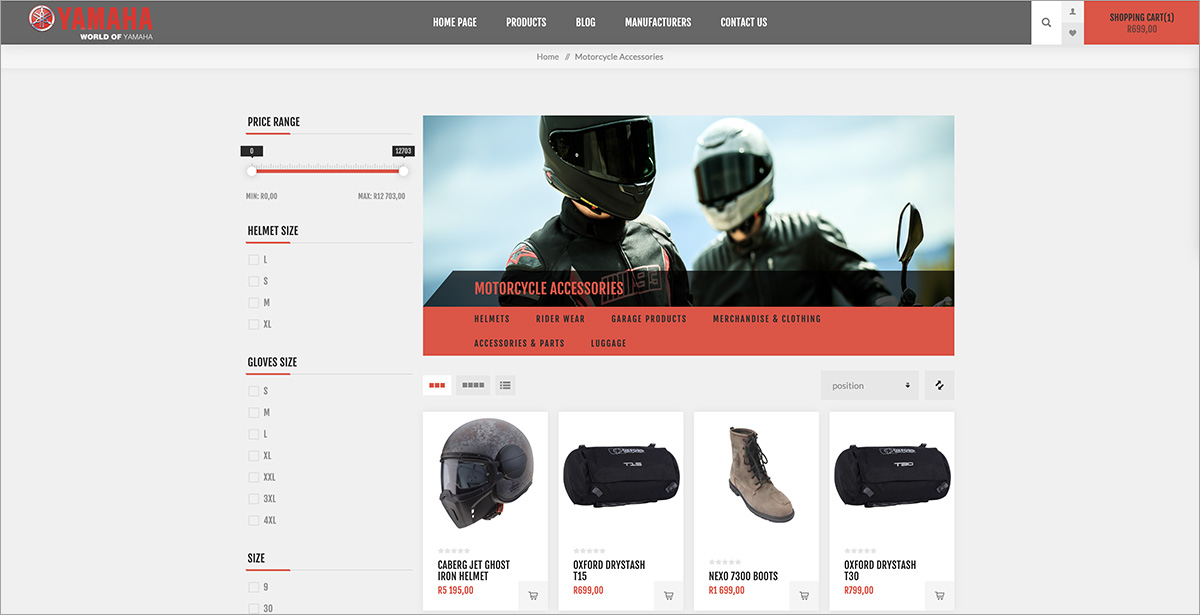 Once you've selected the goodies of choice, click on the shopping cart, fill in our discount code (ZABIKERS10) for 10% off and then checkout. Secure payment facilities are provided by PayGate and collection and delivery of products are facilitated by SA's top logistic service providers—orders can be collected in-store if so desired.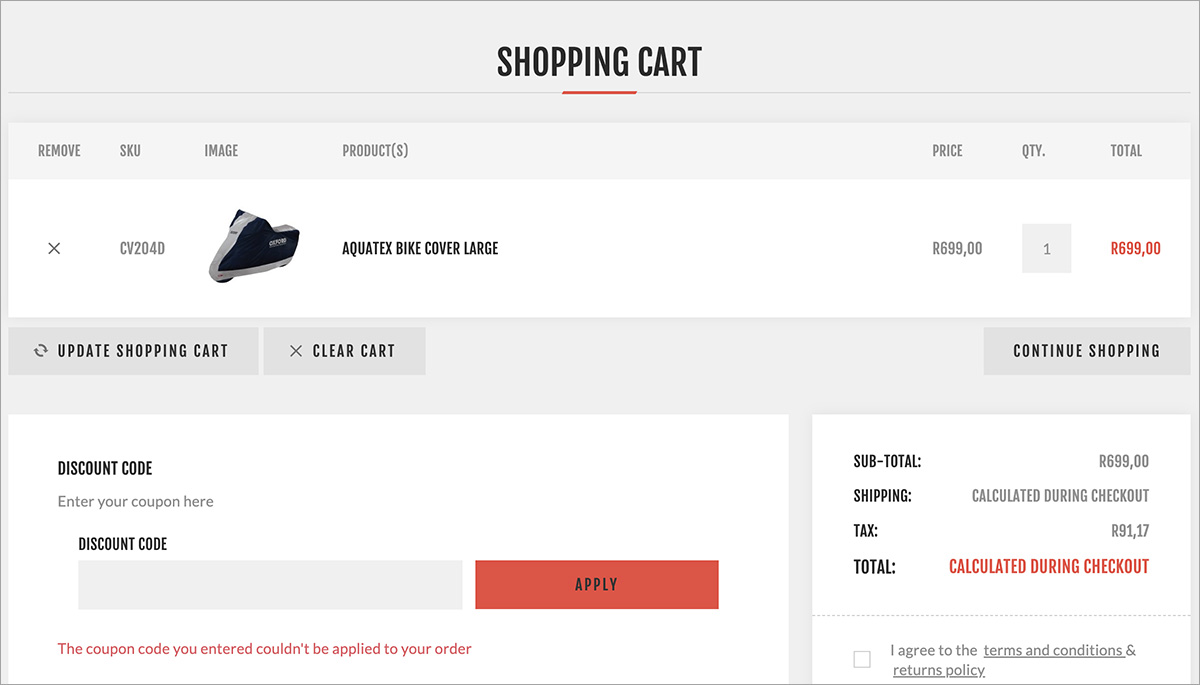 The initiation of Yamaha's online shopping facilities are an important step for South African consumers and Yamaha SA has gone to great pains to make the process as easy and trouble-free as possible.
To see Yamaha's online shopping platform in action click here.