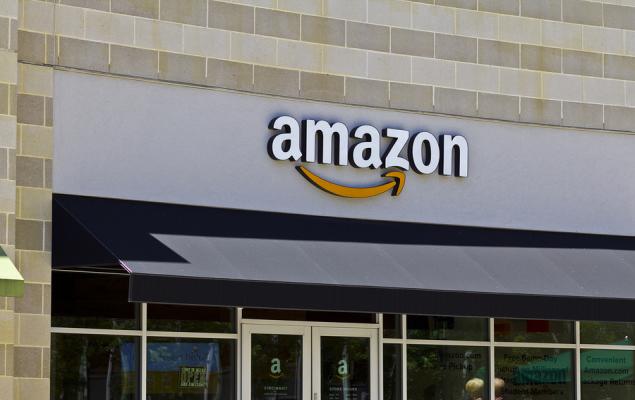 Amazon (AMZN) Expands Personal Shopping Service to Men – September 30, 2020
Amazon (AMZN – Free Report) has expanded the Personal Shopper service by Prime Wardrobe to cover men's fashion as well. This move is in sync with the company's strategy of bolstering presence in the retail market.
This service, which provides style inspiration and recommendations to deliver improved shopping experience, was earlier focused on women only.
But from now onward, the service will offer a variety of men's apparel from brands such as Lacoste, Levi Strauss & Co. and Amazon's own Essential brand, among others.
An Amazon stylist will select fashion items that match a customer's style and fit preferences. Following this, the wardrobe box will be delivered to the buyer's home for trial on a monthly basis. The buyer can then try the items before buying and even return those that don't suit his tastes using the resealable package and prepaid shipping label provided.
At a subscription of $4.99
…
Read More