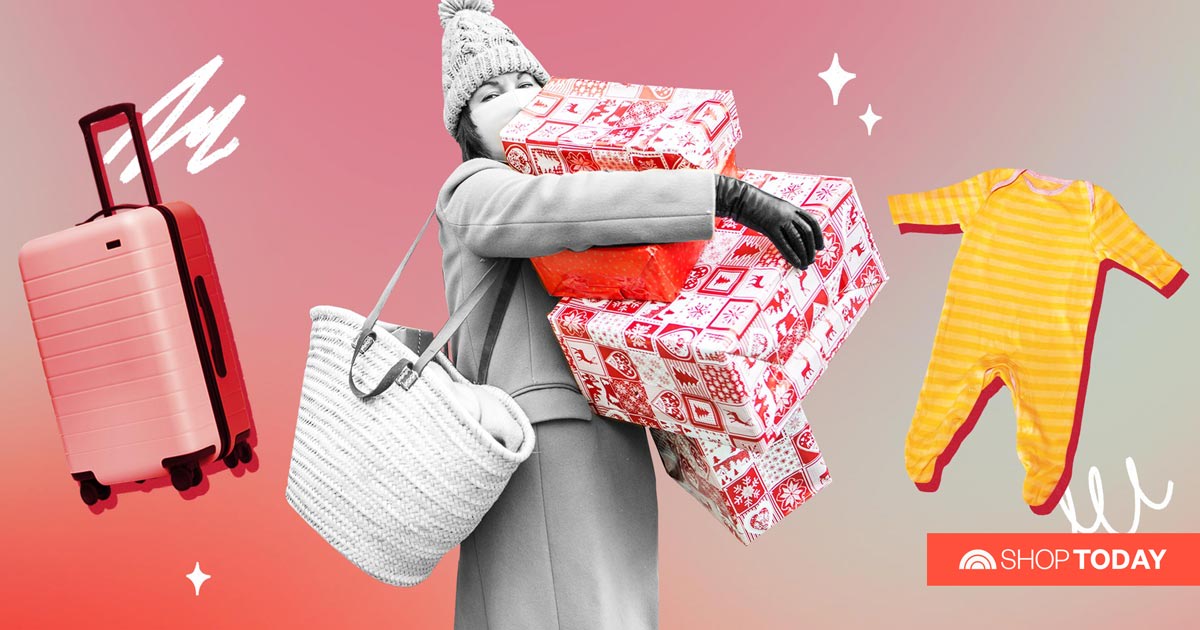 5 fashion trends to look out for Black Friday 2021
With fall solidly here, and concerns about supply issues increasing, people are kicking off their holiday shopping earlier than ever. Which means people are already starting to plan their Black Friday 2021 wish lists.
Sure, you probably already know which big tech or hot toys you're going to scoop up, but what fashion and gift trends should you be keeping on your radar?
To help you prepare for Black Friday, we went to the experts and found their predictions on what the most sought after fashions and gift trends will be — and what you should definitely be planning to add-to-cart on a discount.
Read on to find out what products people have been searching for in the months and weeks leading up to Black Friday deals.
Travel bags
As we emerge from the pandemic and begin traveling again, even if it is just the short commute to the
…
Read More