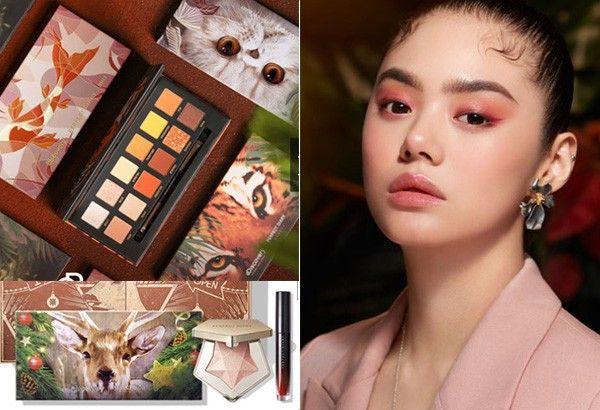 Feeling wild? Discovery Channel makeup collection now available in the Philippines
Kathleen A. Llemit (Philstar.com) – February 4, 2021 – 2:08pm
MANILA, Philippines — Want to look as fierce as a wolf or level up your cat eye game? 
Discovery Channel's collaboration makeup collection with international cosmetics label Perfect Diary is now available in the Philippines via e-commerce site Shopee.
Perfect Diary recently collaborated with iconic educational channels Discovery and National Geographic to come up with eye palettes inspired by the animals featured in the channels.
In March 2019, inspired by wildlife's eyes, the brand collaborated with Discovery Channel to create 12-shade Explorer eyeshadow palettes series under the theme "Catch What I See," which has become a representative masterpiece of the brand. All shades are bold and bright, in tune with the fierce creatures they took inspiration from like the wolf, tiger, crocodile, tiger, giant panda and red panda.
Meanwhile, the National Geographic Channel collaboration resulted to 16-color eyeshadow discs.
From
…
Read More