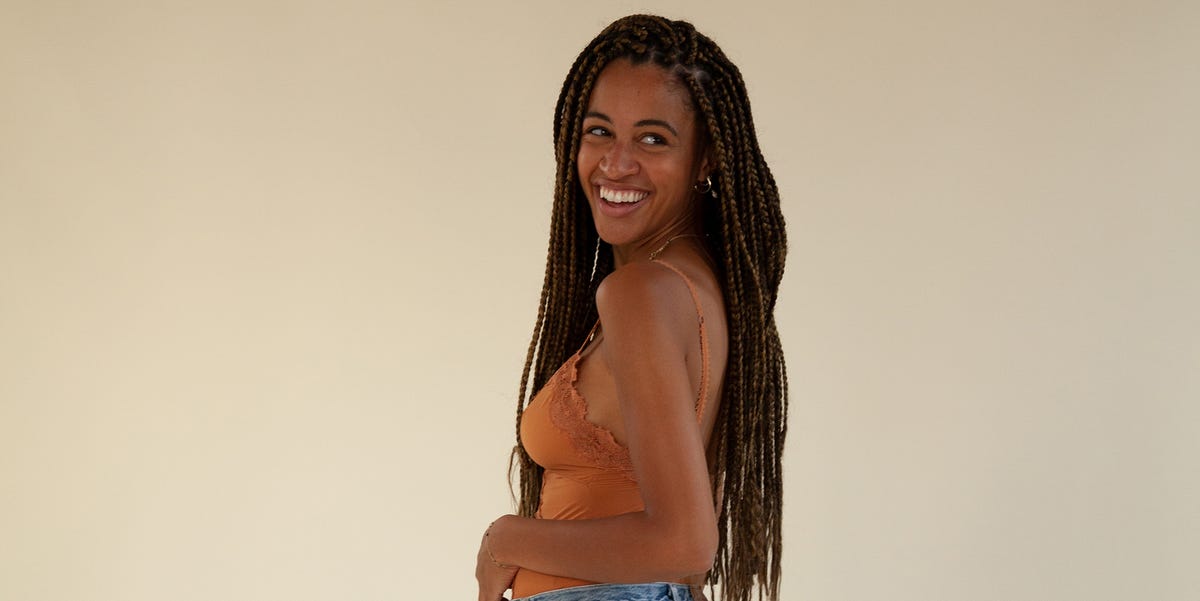 Why you need to know about alterations app Sojo
Fashion feels different at the moment. With virtual fashion shows, a non-existent red carpet season and no real need to wear anything other than loungewear, our relationship with style has shifted. The pandemic has forced us to look at the industry a little differently and has allowed us the space to rethink some of the old habits we got so used to.
Can we be greener when it comes to fashion? What does it actually mean to be sustainable with shopping? Do these small changes really make a difference? While looking after the environment feels like a responsibility far greater than the individual, it's never been more important that we all play a part.
It starts with your existing wardrobe. We all know that renting our clothes and contributing to the circular economy is great; we know that buying secondhand and supporting sustainable brands is favourable over fast
…
Read More